Coronavirus - is your business protected?
Posted by Mark Williams on 11 March 2020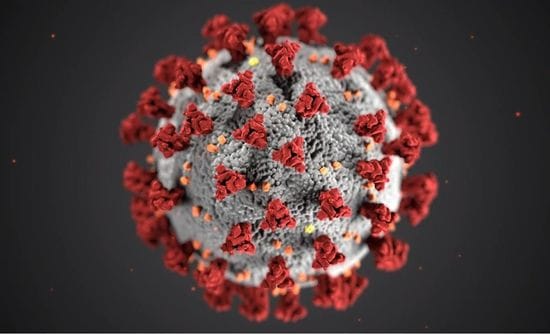 If your business is affected by the fallout from Covid-19... will your insurance protect you?
Highlights
As the number of cases of Covid-19 continues to rise in Australia, now is the time to start reviewing your insurance policy to see if your business will be covered for potential losses arising from the outbreak. Being clear on the terms of your cover now will help you avoid making decisions which may affect your eligibility to make a claim against your insurance policy in the future.
Areas of Cover
Business Interruption
The most obvious area to look into is your business interruption cover, to determine if there are any specific clauses relating to infectious diseases - infectious disease extensions are common within the industry. You need to determine whether those clauses cover:
closure of your business, and in what circumstances;
outbreaks within your business;
interruption to the chain of supply.
Familiarising yourself with the requirements under these clauses will help you to identify the documents required to support a claim, and even prevent you closing your doors prematurely when that specific clause has not been triggered.
Liability
It is also worth reviewing the terms of your liability cover. As a business owner you owe a duty to take reasonable steps to ensure your staff, clients and members of the public are safe from harm in connection with your business or products, including exposure to infection.
It is therefore important to determine the following:
what specific obligations do those clauses require of you;
whether there are any conditions of cover;
whether your insurance policy contains a specific exclusion for infectious diseases.
Knowing what steps you need to take ahead of time will ensure that you get the maximum benefit from your insurance cover if it becomes necessary to make a claim in the future.
It is also worth noting that, if an employee is exposed to Covid-19 in the course of their employment they may be entitled to make a worker's compensation claim, depending on state regime provisions.
Implications
With the number of cases of Covid-19 increasing almost daily in Australia, it is likely that a significant number of businesses will be affected in some way before we see any improvement. Knowing what you are covered for will help you assess each situation your business is faced with, and assist you to minimise your loss when making decisions.
If you need help understanding the terms of your insurance cover, please contact Mark Williams today, or call our insurance team on (07) 3243 0000.
Author:
Mark Williams
About: Mark is a partner in the firm's Dispute Resolution & Litigation Group.
Aug 12 2020
New Planning Regulation eases red tape on developers and local governments during the Covid-19 Pandemic Highlights Queensland's planning ...