Members of the public raising havoc at public facilities?
Posted by Karyn Wernham on 27 July 2020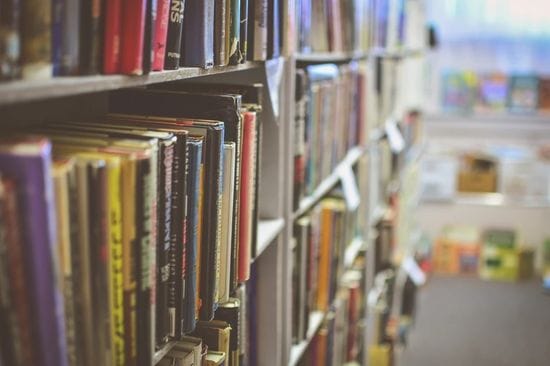 Prohibiting or restricting access to public facilities via a banning process
Background
Whether it is unsupervised misbehaving children or disorderly adults causing a nuisance, Councils can manage access by such persons to local government controlled areas and facilities including buildings via a banning process, if doing so is reasonably necessary to ensure other members of the public can safely enjoy access to such areas and facilities.
Issues
Given the majority of local government controlled areas and facilities are public places, managing an area or facility by prohibiting or restricting the right of members of the public to access such places via a banning process requires balancing the following considerations:
the right of a person to peacefully assemble in a public place under the Peaceful Assembly Act 1992; and
the imposition of restrictions that are necessary and reasonable in a democratic society in the interests of public safety, public order, and the protection of the rights and freedoms of other persons; and
the protection of human rights under the Human Rights Act 2019.
Consideration
Managing access to local government controlled areas and facilities via a banning process should be supported by:
specified rules or conditions of entry to the area or facility; and
a written policy and procedure.
The process to ban a person:
should, in the general course of things, afford the person the subject of a proposed ban, a forum in which their side of the story can be heard; and
may include the giving of a warning notice, and increasing lengths of banning period for subsequent incidents.
The terms and conditions (including the length) of a ban should reflect, amongst other things:
the nature of the incident/s and, if applicable, the time frame between each incident;
the seriousness of the incident/s;
the risk or potential harm that the person or group caused or might cause.
If your Council has queries about prohibiting or restricting access to a local government controlled area or facility via a banning process in respect of a member of the public whose behaviour is unacceptable, please contact James Neilson or Karyn Wernham by email or call us on (07) 3243 0000, for further assistance and advice.
Author:
Karyn Wernham
About: Karyn is a senior associate in the firm's Commercial & Advisory Group.
Aug 12 2020
New Planning Regulation eases red tape on developers and local governments during the Covid-19 Pandemic Highlights Queensland's planning ...