Welcome Alex Canavan
Posted on 13 February 2018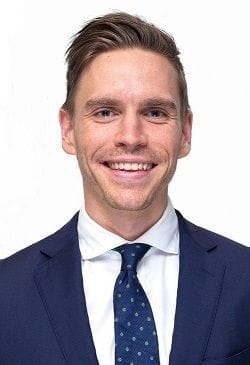 King & Company welcomes Alex Canavan, who joins the firm as a Law Graduate in the Dispute Resolution and Litigation Group.
Alex graduated with a Bachelor of Laws (Honours) from the University of Southern Queensland in 2015. He has broad experience in insurance claims management, having previously worked as a claims consultant for a CTP insurer.
Jan 20 2020
Does Council have the power to approve the construction of an exclusion fence on a local government road reserve? Background The State and Fe...