Welcome Alex Canavan
Posted on 13 February 2018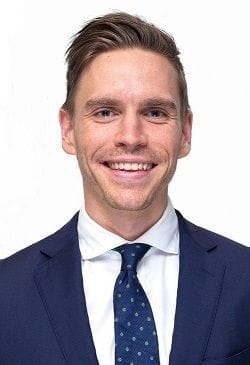 King & Company welcomes Alex Canavan, who joins the firm as a Law Graduate in the Dispute Resolution and Litigation Group.
Alex graduated with a Bachelor of Laws (Honours) from the University of Southern Queensland in 2015. He has broad experience in insurance claims management, having previously worked as a claims consultant for a CTP insurer.
Mar 27 2019
Council avoids liability for zoning mistake on planning certificate. A decision by the Queensland Court of Appeal in a negligent misrepresen...